Social and environmental standards are essential to us. We work together with these independent organisations to ensure that they are fulfilled as well as possible.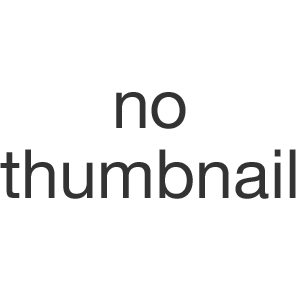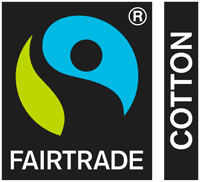 FAIRTRADE stands for fair trade and compliance with strict social, ecological and economic guidelines. These include regulated working conditions and wages, the prohibition of exploitative child labour and a ban on discrimination, as well as the environmentally friendly cultivation of raw materials and traceability across all production steps.

In our case, this means that we know exactly where our FAIRTRADE-certified organic cotton comes from, how it is grown and which farms are involved in its processing. Furthermore, FAIRTRADE guarantees fair minimum prices for our cotton farmers and an additional FAIRTRADE Premium, which can be used to finance community projects such as schools or hospitals.

Compliance with the FAIRTRADE standards is constantly monitored by the testing and certification body FLOCERT.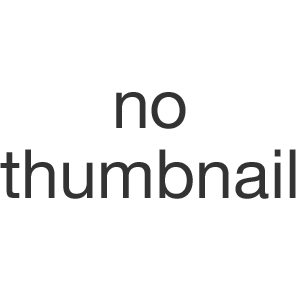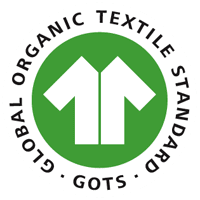 The Global Organic Textile Standard (GOTS) is one of the world's best known and most recognised textile standards for organic natural fibres. It defines high ecological, social and quality requirements for the entire supply chain, which are monitored in an annual inspection cycle.

The entire production of our GOTS-certified products must be free of pollutants, environmentally friendly and socially responsible. No harmful substances may be used, which includes the prohibition of genetically manipulated seeds and chemical pesticides in cultivation as well as the prohibition of problematic additives such as toxic heavy metals or chlorine bleach in further processing.

The companies must have an appropriate environmental management system (waste water treatment, waste management), and specified social standards must be met. These include safe and hygienic working conditions, free choice of employment, a ban on child labour and fair pay for workers.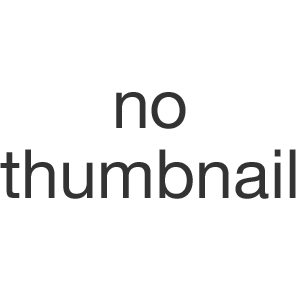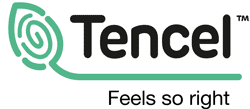 TENCEL™ is not an organisation but the brand name of a wood-based cellulose fibre from the Austrian company Lenzing AG, which is used in some of our products. To be more precise, we use TENCEL™ Modal fibres, which are mostly made from local beech wood.

At first glance, this has nothing to do with certification. However, we did not want to leave TENCEL™ unmentioned at this point because Lenzing itself has a large number of certifications from independent organisations (e.g. European Eco-Label, OEKO-TEX® Standard 100) and thus guarantees that the fibres we use are produced in accordance with these highest quality and environmental standards.